TheMasterClass.fr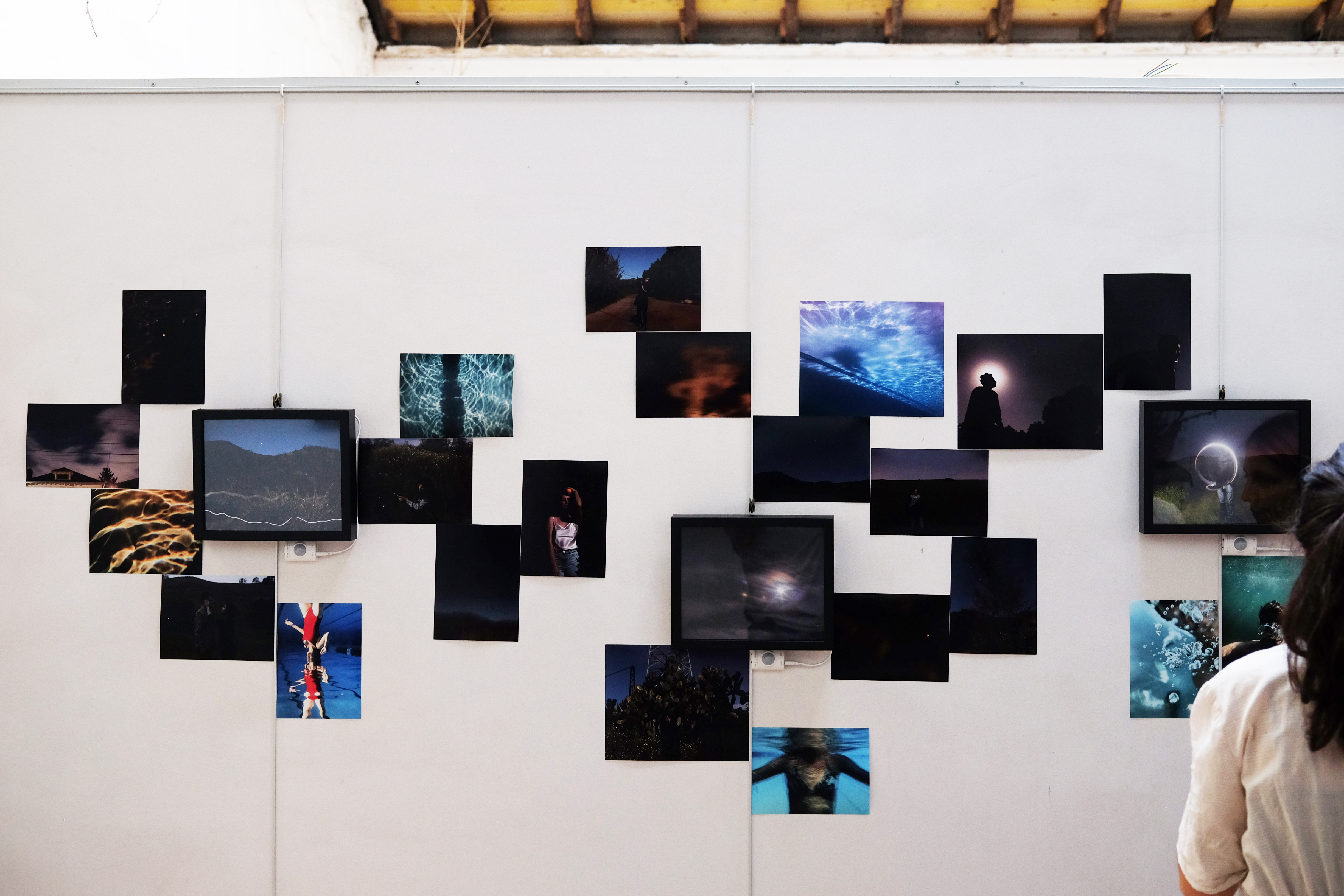 Diana Lui, an internationally renowned photographer and artist of Chinese and Punjabi origins from Malaysia has been conducting photography workshops in France and around the world for the last fifteen years. Her growing reputation has prompted dynamic and upcoming festivals like the Singapore International Photography Festival as well as world-class photo festivals like Rencontres d'Arles to invite her every year to conduct its famous photography workshops.

With the popularity of her workshops expanding worldwide and with increasing demands for a longer and more in-depth workshop by past participants, Diana has developed a new masterclass : a « slow photography » masterclass on « centering » the way you see and the way you develop your photographic projects. This unique six-month workshop was created as a response to our fats-food fast-paced fast-photo digital age. Slowing down, perfecting that inner eye to construct the right image that reflects our creativity and limitless potential are the underlying approaches throughout this workshop. Today we live in a capitalistic world of images, hundred of millions of photographs are uploaded on the internet daily. Thanks to digital camera technology, everyone is a photographer. The question as a photographer or artist today is : How do we stand out of hundred of thousands of so-called photographers and artists ? The answer lies in the story behind our images. What we have to say about our libres, this world and our social, political and cultural environment, if thought-provoking enough, will be heard, shared and remembered. It is not enough anymore to create single images of beauty or a series of beautifully executed images as many cameras have applications which do that for us. To achieve thought-provoking images requires a continuous and persistent inner reflection of ourselves and the world. This means to project consciousness into our images.

Diana Lui's mediative and intuitive approach to photography for the last 30 years has made her a master with the large format 8x10 inch view camera. A passionate educator at heart, by using her years of artistic and teaching experience, she guides each participant through the creative process of discovering his/her artistic potential. The workshop focuses on in-depth study of the history of photography, contemporary art and the development of photographic projects on a more personal, artistic and intuitive level.







www.themasterclass.fr




Instagram



© Copyright Diana Lui 2021-2022. All rights reserved.
Unless otherwise indicated, all materials on these pages are copyrighted. No part of these pages, either text, images or videos may be used for any purpose other than personal use, unless explicit authorization is given by Diana Lui. Therefore reproduction, modification, storage in a retrieval system or retransmission, in any form or by any means – electronic, mechanical or otherwise, for reasons other than personal use, is strictly prohibited without prior written permission.