Intimate portraits 2

INTIMATE PORTRAITS
Portraits of women and men in the 20th and 21st Century
work in progress
medium : large format analog photography, 8x10 inch view camera
exhibitions · selection :
Galerie Sinitude, Paris · 2008, « Femmes, Arbres et Hommes »

Guangdong Museum of Art, China · 2007, « Cities of the Immortals »
Aura Gallery, Shanghai · 2006, « Trees, Individuals and Sexuality »


The 3rd Ping Yao International Festival of Photography, China · 2003



curators : Alain Jullien,

Jean Loh , Wenli Wang & William Zhang




"Diana Lui's photographs bring to mind the ancient chinese symbol of harmony, the Yin and Yang, the harmony of the masculine and feminine. Her portraits are a combination of the "hardness" of the 8x10 camera format and the "softness" of her subtle portrayals.

The camera she works with is considered by most photographers of today's digital age too difficult to use because of its bulky form, weight and its lack of mechanical flexibility and ease during a shooting session. Yet, this large format camera produces a sharpness and detail that is better than any other camera. In this sense, Diana Lui has a masculine approach, the physical and technical aspect to creating her images.

On the other hand, the portrayal of her portraits are quiet and understated. She does not use overt gestures or props, nothing that screams, rather, her images speak softly. They are subtle and feminine.

Her portraits remind me of ripples in a pond. Each portrait is a pond where a drop hits the water at the very center - the subject - then the ripples vibrate from the center and move towards other parts of the pond - the rest of the picture. The subject and his/her environment are simply connected. The environment surrounding each subject contains a minimal of detail, objects that hint only at the essential being of each person photographed. Her portraits show neither too much nor too little.

Diana's images bring together the mechanics of her camera, the sharpness of the silver and the mystery and sensuality of the person photographed at exactly the point where the "hardness" and "softness" touch. Here, her images stop and begin to prick your subconscience like a pin, softly, slowly but not so hard that you recoil. In this manner, the viewer finds him/herself drawn irresistibly again and again to the quiet enigma of the portraits.

In the history of photography, Diana Lui's work can be compared to that of August Sander's portraits of the German people. However, where both their black and white portraits are subtle and realistic, Diana takes off from August Sander's objectivity with a lyricism and sensitivity of her own interpretation. The harmonious combination of masculine objectivity with a feminine lyricism makes her work unique among the world of portrait and art photography today."

- Adam Beinash, Photo Editor, Art & Auction Magazine, New York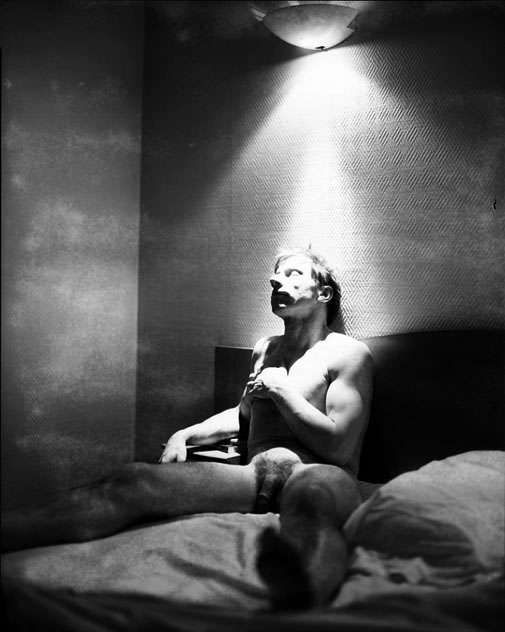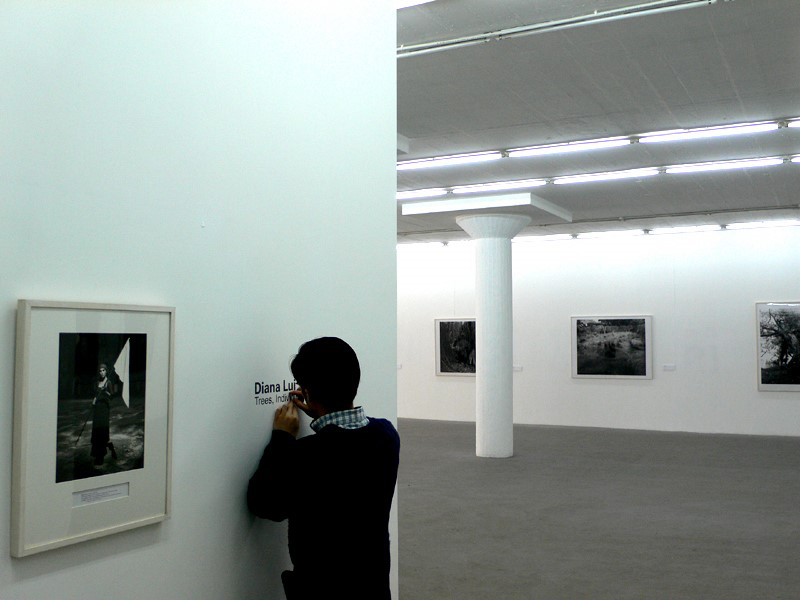 « …the power and magic of Diana Lui's photographs lie indeed in their depiction of our quest for "origins" (or "roots" in Diana Lui's language, where we come from), in the sense that the only experience we human beings missed in our lifetime is the indispensable moment when we were conceived by our progenitors. In Diana's nude portraits there is the belly button that links us all to One and the Other. This universal scar testifies that we are not alone in our existence. ThusDiana's work and her striking "verticality" in her photographs (most models are standing, like trees) lead us into a reflection on our own mortality, and what explains our frantic struggle to attain immortality through memory storage and through reproduction and succession of generations that are only made possible through desire and through sexuality... »

- Jean Loh, Curator


© Copyright Diana Lui 2021-2022. All rights reserved.
Unless otherwise indicated, all materials on these pages are copyrighted. No part of these pages, either text, images or videos may be used for any purpose other than personal use, unless explicit authorization is given by Diana Lui. Therefore reproduction, modification, storage in a retrieval system or retransmission, in any form or by any means – electronic, mechanical or otherwise, for reasons other than personal use, is strictly prohibited without prior written permission.